Welcome to Photo Editing Media
Photo Editing Media is one of the best Photoshop Photo Editing Service Provider Outsourcing companies in Dhaka, Bangladesh (GMT+6). We provide all kinds of Photoshop image editing services at competitive and lower prices without compromising the quality.
We at Photo Editing Media empower our worldwide clients to develop their businesses by giving hand-drawn, high-quality, moderate Photoshop services. Our 50+ Photoshop experts are ready to do any kind of photo editing work whether it's image clipping path, background removal, Ghost Mannequin, color correction, Photo Retouching, Shadow Creation, Image Masking, or Ecommerce Photo Editing. We believe our prosperity is based upon our client's prosperity.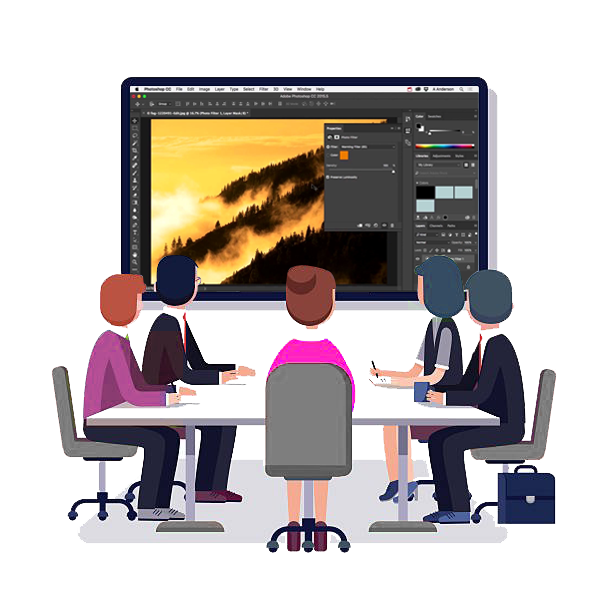 About Photo Editing Media In Short
Clipping path
Color Correction
Shadow Creation
Jewelry retouching
Photo Retouching
Ecommerce Image
Image Background Removal
Ghost Mannequin Effect Services | Neck Joint Service
Image Masking Service | Layer Masking | Hair Masking in Photoshop
Vector Illustration & Conversion Service
eCommerce, Online Retailer
photographic Studio, Photographer
Product and Fashion Photographers
Advertising Agency, Wholesaler
Printing Agency, Manufacture
Graphic Design Firms and Agency
Web Designers and Developers Agency
Magazine and News Publication Firms
And Many More…
In house 50+ Expert Photo Editor
Daily 1000+ eCommerce image process capacity
Each client wise personal dedicated support
Urgent Delivery service (1hr, 3hrs, 6hrs, 12hrs)
Over 10+ years of experience in the image editing industry
Quality strategy and tools to give zero-tolerance, quality services
And many more
Bank/PayPal/C-Card
Monthly Payment Facility
Triple Check Quality Control
No payment before satisfaction
Best Quality at a Competitive Price
Each Client wise Personal Dedicated Ftp Account
Flat Rate on Bulk Order (Up to 40% Discount)
24/7/365 Real personal support & service
Open at Christmas & others at any festival
Every Client wise Individual Information Base Maintain
And Many More
Photo Editing Media will be a partner of choice by providing value to enable our client's
long-term sustainable growth.
Photo Editing Media is committed to providing ongoing value to our clients. We leverage
technology and implement best practices, to provide a range of high-quality and cost-efficient Information Technology Solutions, from global locations enabling clients to achieve
their business goals.
Confused about seeing thousand of Editing
Web Sites? A large portion of them is not
really what They said..
we are one of the really best image editing
service provider companies.
Photo Editing Media has facilitated professional photographers to spend more time consolidating their businesses, satisfying their clients,
and enjoying their personal lives. Some of our
differentiating factors include:
Trusted by popular brands
We are dedicated to editing photos in your style and enhancing perfection