E-commerce Photo Editing Services
Get the perfect photo editing to showcase your eCommerce products
You are related to an online business in Ecommerce Marketplace like Amazon, eBay, AL Express, Etsy, or Flipkart? Do you really want photo touch-up services for your store?
generally, require online retailers to follow a specific arrangement of product image rules to keep a reliable and clean look of product images. Our Photoshop Expert team will get your images perfect and completely consistent to sell on these commercial marketplaces.
This editing is mainly done by using: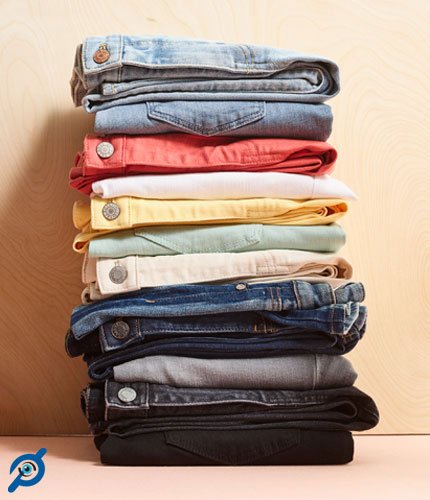 STARTING AT 25¢ PER IMAGE

1000/day
Get high-quality image clipping path in large volume

50+ Resources
We have over 50+ Resources photoshop experts

12 Hours
save your time - images will be delivered inside 12 hours

Unlimited
Get Unlimited revisions with super-quick conveyance & committed help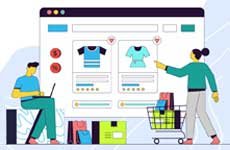 E-COMMERCE PHOTO EDITING

STARTS –

$0.25
Our e-commerce Editing Preferences
Each product sends a different message to the consumer. On the off chance that product images tell stories then they can promptly attract clients. The e-commerce product image editing services below that we offer depend on clients' interest and the presence of product photos.
Make every product photo attractive as it looks in realistic view and attracts customers. we remove such types of background and replace any background exclusively for e-commerce shops too. We remove the background from your images using a handmade Photoshop clipping path. We don't use any quick selection methods. we use the pen tool on Adobe Photoshop.
Perfectly Retouching and Enhancement Make each Ecommerce Product photos look more refined, cleaner, and gleaming, can really catch the client's attention. Props, creases, wrinkles, skin imperfections, dust, and different irregularities can be removed to enhance your image and give it that professional look and feel.
Color Correction & Re-color
Color correction is applied to e-commerce, product, or fashion photos. Many a time photographic artist do not capture the perfect shot, product mismatch, and sometimes product color doesn't match the background or foreground color and create variety with different colors for the same product. Our eCommerce product photo color correction services are online for Amazon, eBay, Walmart, and Etsy in the web-based business industry.
Image Resizing & Cropping
Cropping and resizing product photos get a new size or dimensions, perfect ratio, maintaining the entire image quality of showing the product in the frame e-commerce businesses.  Our e-commerce product photo editing team by following particular website image resizing requirements rules helps make the photos look more symmetrical and professional. Our skilled photo editors crop Images to reduce the size of large files to make images as per clients' requirements.
Add natural shadow to make the image look reasonable view and appealing. Photo shadow creation is an incredible process for expanding eCommerce products sale on eCommerce sites. We create a natural shadow, mirror shadow, and drop shadow. PEM offers professional shadow making services for e-commerce product images.
Ghost Mannequin Effect assists in showing only images of your garments without the dummy. The ghost mannequin process is used to Creating 3d mannequin effect, Neck joint, Bottom joint, Sleeve joint, smoothening existing creases, Color combination adjustments, and Eliminating dirt, and spots, or unwanted flaws to make it look new.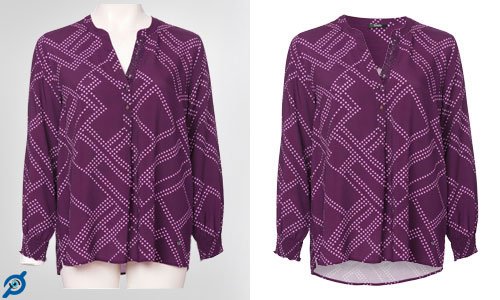 3D/360° Product Photo Editing
If you are a professional photographer or an online retailer attractive images are used to display by 360° rotation of product images showing every angle and detail definitively.
 Still, photos of products, unfortunately, fail to show each detail of the thing clearly. you get to see just a piece of the product. Yet with the help of 360°-degree editing, an item image can be rotated to any angle the purchaser wants to see.
We make 3D/360° photography at first from at least 6 shots of the given product from different angles and then background remove and retouch pack shot flawlessly without damaging packages or labels.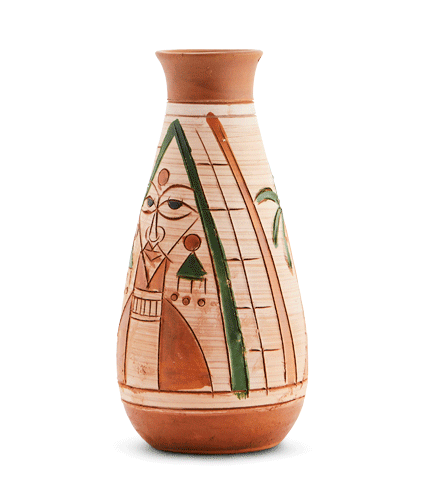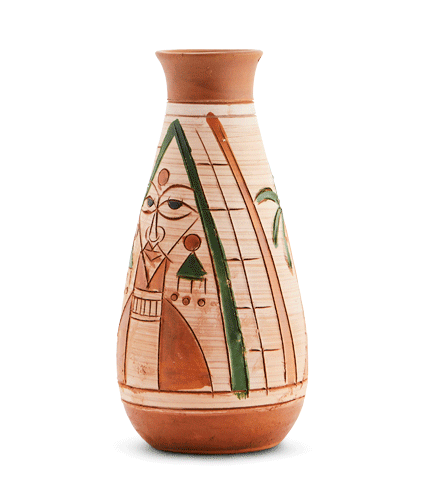 Why Choose PEM for eCommerce Product Image Editing Services?
E-commerce business is different from traditional business. Photo Editing Media are providing a wide range of quality image editing services for the eCommerce industry. We have an advanced technological setup for eCommerce product photos. We can edit your photos as per your guidelines.
Get personalized services
Quality assurance
Quick turnaround
Affordable Pricing
Discount on Big Volume
Multiple Free Revisions
24×7 customer support
Flexible Payment Policy
Type of 360° product photo editing services
photo stitching
Inner sphere panorama
HDR panorama enhancement
Outer cylinder panoramic view
Fisheye panorama stitching service
Real estate panorama service
virtual tour creation
360° image retouching
360° drone panoramas
360° image rendering
Remove 360° image seams
360° spherical panoramic view
Our Recent E-commerce Product Editing Work
Photo Clipping Path Service
Photo Retouching Service
Shadow Making Service
Image Masking Service
Ghost Mannequin Effect
Background Removal
Trusted by popular brands
We are dedicated to editing photos in your style and enhancing perfection