Make natural shadows that show your online product photos in realistic
Shadow creation is the procedure of building a shadow under the product to make any online image reality look like your product. If you are involved with an online business, you sell your products by showing your product pictures online. Nonetheless, it isn't difficult to get that perfect shadow impact that precisely brings out your image. For that reason, you really want an expert shadow creation organization.
Our expert Photoshop editors work with an accurate and appropriate amount of Photoshop shadow effects, which assists us with offering amazing product photos for online stores.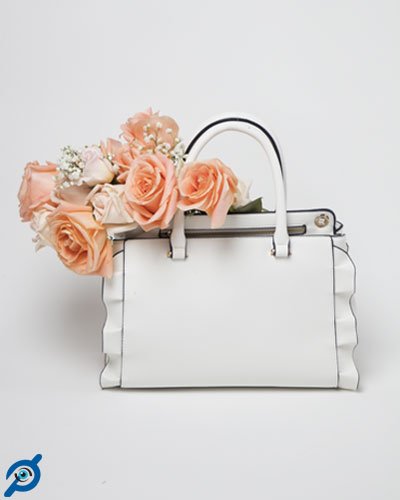 STARTING AT 75¢ PER IMAGE

1000/day
Get high-quality image clipping path in large volume

50+ Resources
We have over 50+ Resources photoshop experts

12 Hours
save your time - images will be delivered inside 12 hours

Unlimited
Get Unlimited revisions with super-quick conveyance & committed help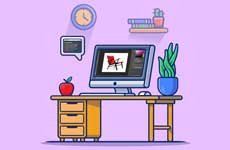 SHADOW CRESTION

STARTS –

$0.75
TYPES OF SHADOW CREATION SERVICES
Photoshop shadow creation procedures well overall per when a photo is captured, there should be a shadow under the subject. Yet, for various lighting conditions and angles, in some cases there remains no shadow under the product, the shadow will look dull or unnatural. So, to make any product image natural and interesting to the client, we put a natural shadow under this Service. Our talented Photo editor Creation Natural Shadow images as per clients' requirements.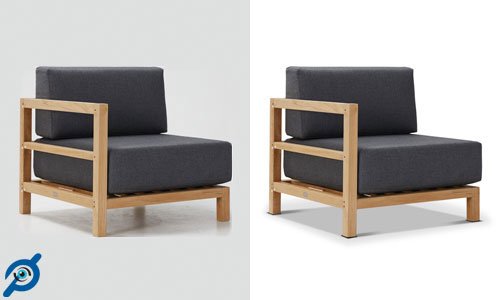 Drop shadow is an extremely popular Photoshop shadow effect service for products. Image drop shadow can be made by utilizing Photoshop filters. Drop shadow is generally put under the product or the object from any web-based business image. This method makes any digital product image look realistic, eye-catching and looks new. Consumers will get an inclination very much like watching a genuine and authentic product and will wind up purchasing.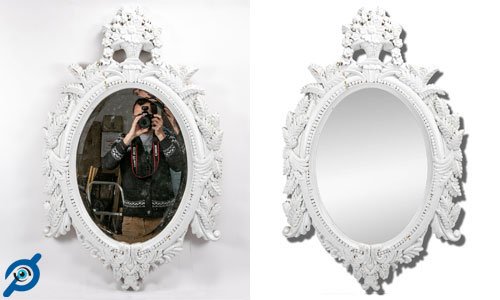 Reflection/Mirror Shadow Effect
The Photoshop reflection impact looks like assuming that the product is on a mirror-like surface. Reflection shadow proves your product's visibility, eye-catching illusion, and 3D look. The simplest, most effective image editing technique that can help your e-commerce store. Creating a mirror effect is perfect for products like Glass bottles, jewelry, sunglasses, electronic equipment, etc.
Sometimes, you'll have a photo that has natural shadows in it, however, you might want to alter it and make a special background. Our Photoshop professionals know how to retain original shadows. we really do contribute our time and worry to make the best result for our clients. Using photoshop product shadow, we can provide the white background product image and makes it look realistic.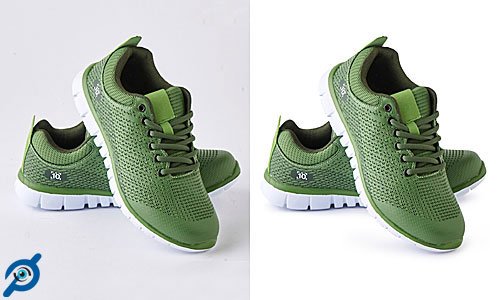 WHO SHOULD USE THIS SERVICE?
Customers are continuously looking for interesting products with regard to e-commerce stores, people buy a product provided that its appearance persuades them, and the development of a product online should be natural. Without shadow, products look floating, and it makes an unrealistic look. Shadow creation is very important to an image. Since it gives a legitimate and fresh look to the photo and makes it look real. For example, when we extract an image and place it on a white background, it will look so artificial. Yet, the best way to make it look more realistic and cool is to make shadows around the image wherever it is necessary.
If you are related to an online business, do you need to generate more sales? Our Image Shadow Creation Service will help online sellers to achieve their goals. Our Expert Photo shopper to makes a product more realistic and beautiful
E-commerce owners have to go through a busy daily schedule. it sounds hard to invest energy in Product editing. take a Product
shadow creation service and let our expert creators team do the task.
The photographer Without proper lighting can't capture better images, and without shadow, you can't give profundity to your Product
and make it look realistic. So the advantages of shadow-making service aren't any not exactly the photography lighting. Our Expert
The photo editor team Will Make your Products looks professional through Product Shadow creation
The Advertiser and product promoter needs to attract the targeted audience. We deliver Photoshop Shadow services to glamorize product images. A product photo with a shadow looks mind-blowing
Why is Our Photoshop Shadow Creation Very attractive?
Our Recent Shadow Creation Work
eCommerce Photo Editing
Photo Retouching Service
Color Correction Service
Image Masking Service
Ghost Mannequin Effect
Background Removal
Trusted by popular brands
We are dedicated to editing photos in your style and enhancing perfection