Ghost Mannequin Effect & Neck Joint Service
Ghost mannequin/neck joint get an Professional3D look for your product photos
for different catalogs and e-commerce sites, mannequins are used instead of human figures to make a 3D effect on different garment items like shirts, pants, coats, cardigans, bathing suits, unmentionables, and often jewelry. However, in the final output, you need to remove the background along with the mannequin and give it an empty or ghostly look. That is the reason, it's called Ghost Mannequin Effect.Customers today have become so much busy today that we need something new, one of a kind, and unorthodox marketing to get their attention. The ghost mannequin effect is irregular since it gives your product an empty look but also provides the consumer with the chance of getting a reasonable idea about the product.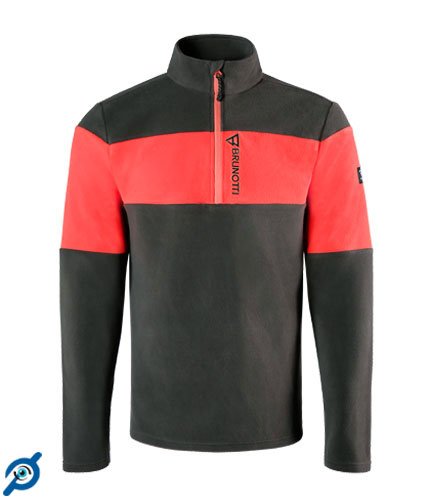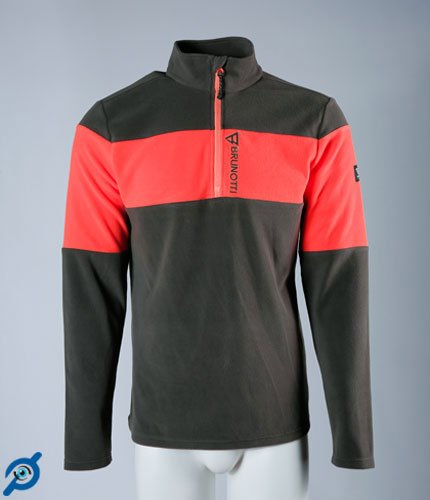 STARTING AT 50¢ PER IMAGE

1000/day
Get high-quality image clipping path in large volume

50+ Resources
We have over 50+ Resources photoshop experts

12 Hours
save your time - images will be delivered inside 12 hours

Unlimited
Get Unlimited revisions with super-quick conveyance & committed help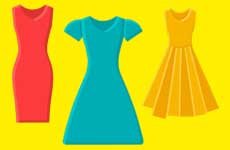 GHOST MANNEQUIN

STARTS –

$0.50
Types of Ghost Mannequin Effect Service We Provide
3D/360° Ghost Mannequin Effects
It's a very popular way to attract viewers or clients. If you want to use 3D/360° images or Rich Media for e-commerce sites or animation video on Pack shot Photography, send us your photo from various angles, and also join the lost parts (top, neck, bottom, sleeves). It gives them clear data about the product. our Photoshop specialists are consistently prepared to take difficulties for any pack shot ghost mannequin service.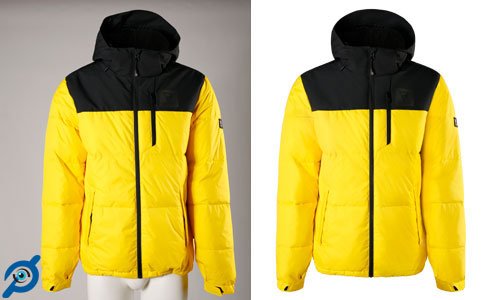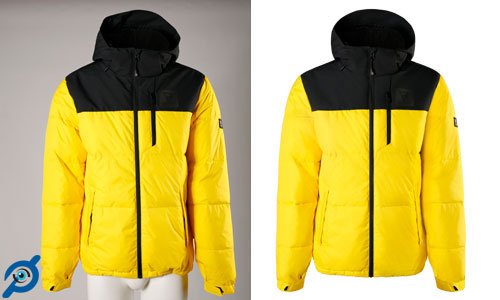 Neck Joint on Ghost Mannequin
Neck joint service is generally known as ghost mannequin or imperceptible mannequin service. For creating the 2D and 3D shapes of various garment items, plastic dolls are used instead of human figures. Shirts, t-shirts, jackets, sweaters, and blazers, are some of the on-demand dresses on which we create neck joint effects. Our skilled photo editors make Neck Joint on Ghost Mannequin images as per clients' requirements.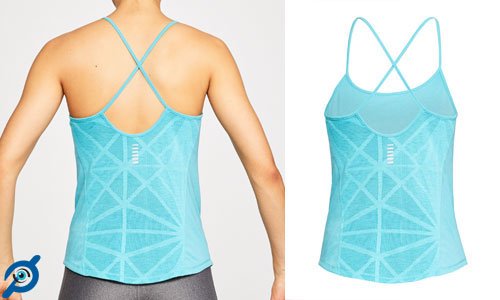 Bottom Joint on Ghost Mannequin
Similar to the neck joint, clothing appears to have a longer back part longer than the front part. Eliminating the mannequin from such a product, the photo editor has to join the bottom part of Photoshop.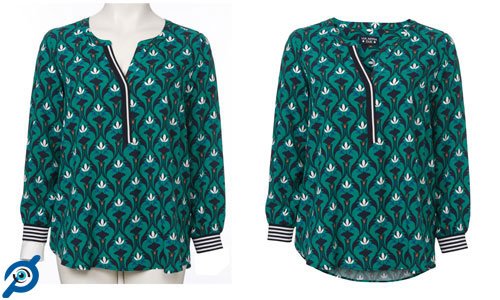 Sleeves Joint on Ghost Mannequin
This service is expected to eliminate the mannequin from the empty piece of the sleeves and give a ghost effect. Our expert team removes the dummy sleeves the need to be edited separately to give the perfect hollow look.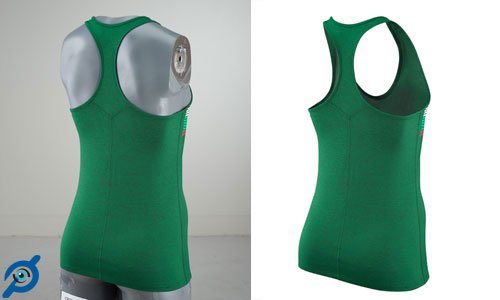 A model can make even a dull garment look ravishing by featuring its outline, showing the way that the article of clothing fits with different pieces, and empowering an optimistic way to deal with purchasing. Obviously, basically, nobody can bear the cost of all that models, and hardly any entrepreneurs can bear the cost of experts. Here you will catch the product photo using a dummy, and later in the post-handling master will eliminate the mannequin and place a genuine model in it.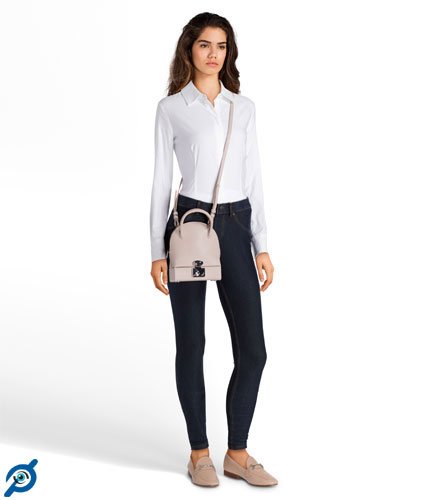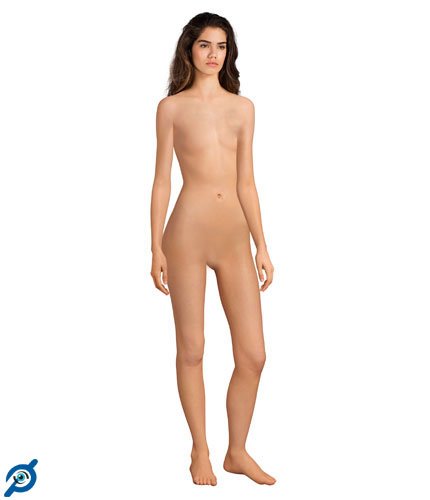 What Photo Editing Media Can Do for You
Photo Editing Media provides ghost mannequins, Retouch wrinkles and adds 3D ghost effects, and photo editing accurately and professionally in a quick turnaround time. Our expert team removes the dummy from the body and composes a neck-shot top and bottom in the image as per your need.
For removing bad wrinkles, dust, spot, dump, etc.
For cropping, resizing straightening, etc.
For Fixing the front, rear, and a middle portion
Always assure high-quality work at the cheapest price
Price doesn't impact on the work quality
Our clients' satisfaction is the key to our success
Our Recent Ghost Mannequin Effect Work
eCommerce Photo Editing
Photo Retouching Service
Shadow Making Service
Image Masking Service
Ghost Mannequin Effect
Background Removal
Trusted by popular brands
We are dedicated to editing photos in your style and enhancing perfection