Background Removal Services
Make your online business product Images more attractive
Photo Editing Media is the leading background removal service provider. Our expert image editors are the main resource of our company. Our team members are highly professional in dealing with clients, quick and effective in communication, and updated with software and regulations. We continually learn and utilize the latest and most advanced editing tools to assure that our customers receive the best quality finished product.
Our team using of updated software in Adobe Photoshop. Not at all like most other photo background removal services, we do all that by hand. We avoid using subpar tools like Magic Wand for quick selection and path creation.
This editing is mainly done by using: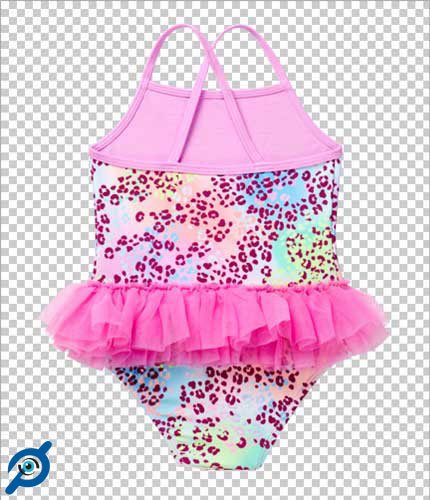 STARTING AT 25¢ PER IMAGE

1000/day
Get high-quality image clipping path in large volume

50+ Resources
We have over 50+ Resources photoshop experts

12 Hours
save your time - images will be delivered inside 12 hours

Unlimited
Get Unlimited revisions with super-quick conveyance & committed help
WHY NEED THE IMAGE BACKGROUND REMOVE?
Most online purchasers want to see products on a white background. Getting a white background on every one of those images can be a troublesome errand. so the business owner cannot do all things by himself selves he needs support. Our Photo editing media team can be your support. Spare time so you and your team can concentrate on developing your business and making sales not spending incalculable hours editing photos.
E-commerce marketplaces like Amazon and eBay and others recommend their sellers use a product photo with a white background. As indicated by Amazon, the background of the product photo should be a perfectly white background. In any case, they drop the product photo from the posting page. photo background removal services are not only for white backgrounds. We can make up for single-color backgrounds that match your brand aesthetic, and it can also allow us to add a contextual background for ads, seasonal selling, and other creative product photos. Since we use hand-drawn clipping paths when we do photo background removal, we catch each and every detail of your item and constrain consumers to tap the purchase button.
Our Recent Background Removal Work
Why you Choose photo editing media?
Photo Editing Media is one of the biggest photo editing companies in Bangladesh, a South Asian country.
we have very skilled graphic design experts and a well-equipped production house.
We generally welcome our clients to look at our professional skills and services across the business.
We make an honest to provide our clients with the best quality.
We have an expert support team available 24 hours to give you feedback at any time.
We offer a low-cost service to satisfy you. Our pricing rate starts from $0.25 for Background Removal service that is a very competitive and comfortable price.
We offer a surprising discount offer for a big volume of images.
Standard turnaround time is 24 hours; however, it can be as low as 12 hours.
If you are not satisfied with our service, you edit your image again until you are happy with our service.
Use the FREE TRIAL Form to upload one to five images which we'll edit for free. This way, you can see an example of our work prior to focusing on a bulk background removal order.
BACKGROUND REMOVE

STARTS –

$0.25
eCommerce Photo Editing
Photo Retouching Service
Shadow Making Service
Image Masking Service
Ghost Mannequin Effect
Background Removal
Trusted by popular brands
We are dedicated to editing photos in your style and enhancing perfection