Photo Manipulation Services
Creative digital drawing marketing or promotion of the products
Photo manipulation service is one of the Professional creatives thinking in giving an abstract look to image editing services. photo manipulation service used for magazines, magazine cover images, Poster, product advertisements, gallery, etc. our expert photo editor team use Adobe Photoshop and Illustrator. First of all, a photo editor team should think about what he or she wants to create. image manipulation makes it possible to bring your image Professional and realistic also the potential of a growing business. The photos become less appealing without online image manipulation. They should look at the digital image manipulation works of great designers for cultivating their sense of imagination.
This editing is mainly done by using: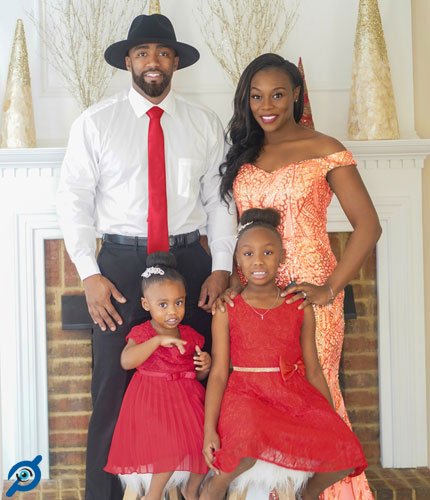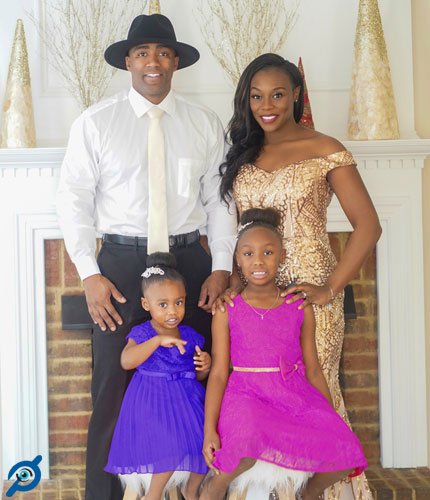 STARTING AT 4.99¢ PER IMAGE

1000/day
Get high-quality image clipping path in large volume

50+ Resources
We have over 50+ Resources photoshop experts

12 Hours
save your time - images will be delivered inside 12 hours

Unlimited
Get Unlimited revisions with super-quick conveyance & committed help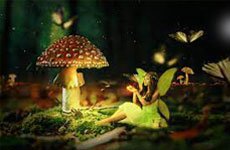 Photo Manipulation

STARTS –

$4.99
Photo Manipulation Services We Provide
Photoshop Photo Compositing
Photoshop Photo Compositing two or more photos in photoshop to make a new one is very Professional and realistic for product or model images.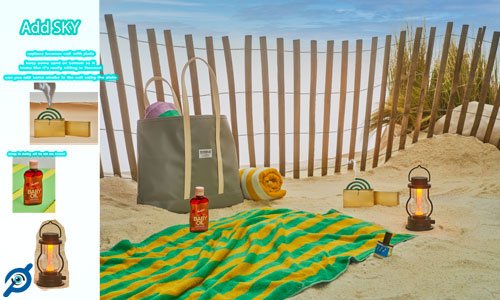 The Special effects add Creating a professional photo look better. We'll combine two Images from two different genres into one artistic arrangement that works well.
Beauty photo manipulation
Beauty Photo manipulation Service involves magazine-level skin retouching, stray hairs, body reshaping, background fixing, and glamour retouching are explicit picture beauty photo manipulation processes focused on working on the model's looks to see absolutely beautiful and glamorous images.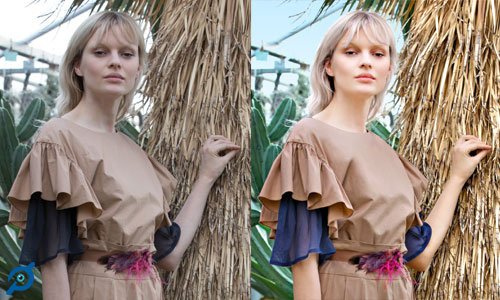 Adding or removing people
Our photoshop expert editor teams can either completely remove an object and replace it with a new one or fill the creat empty space. If necessary, we can add one or more objects, different elements from different images, and even additional resources.
Changing image background
Photographer photos are captured with opposite backgrounds that make the photos dull. We will remove it and put it on the new background you need realistically in Photoshop.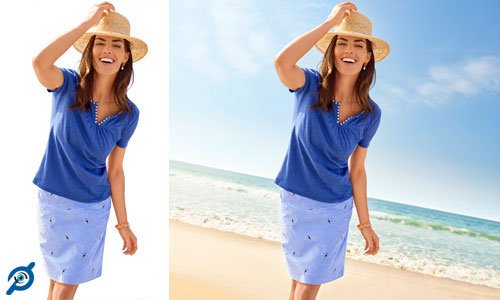 Photo conversion, sketches, painting
Portrait photo modification services are provided by our expert retouchers, who can turn images into sketches, watercolor paintings, or cartoon-like drawings to create artistic effects.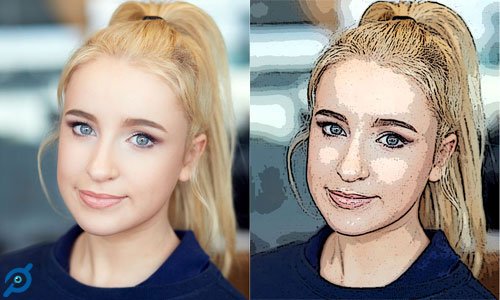 Our Recent Photo Manipulation Work
eCommerce Photo Editing
Photo Retouching Service
Shadow Making Service
Image Masking Service
Ghost Mannequin Effect
Background Removal
Trusted by popular brands
We are dedicated to editing photos in your style and enhancing perfection